Found these together. What do you think?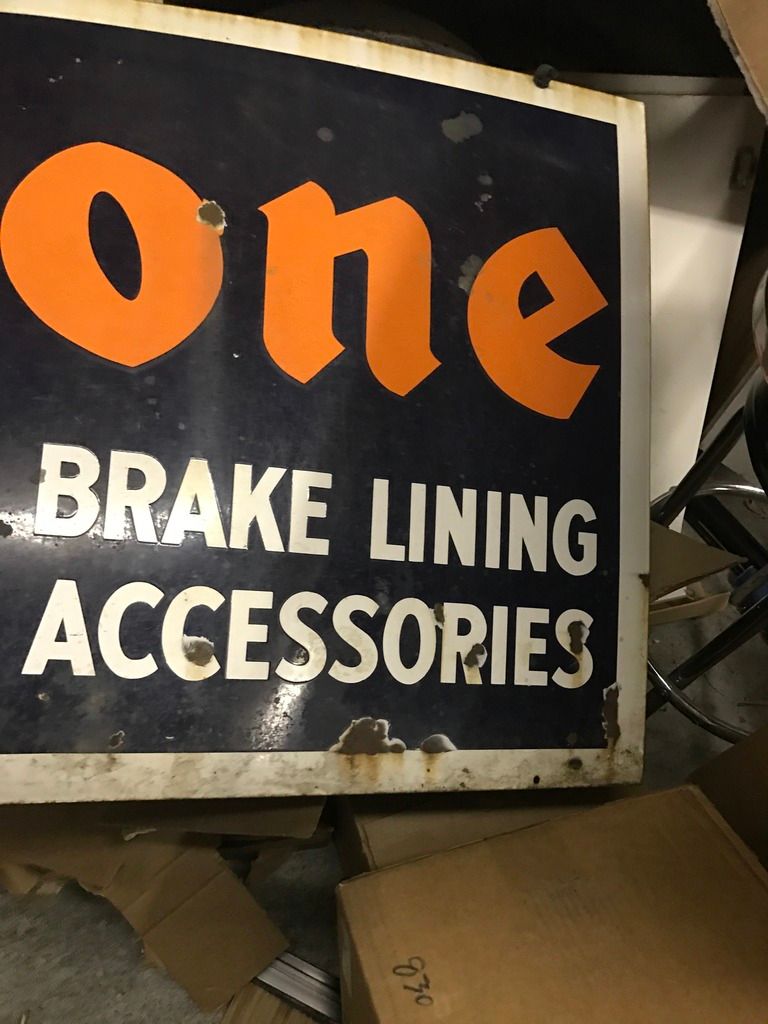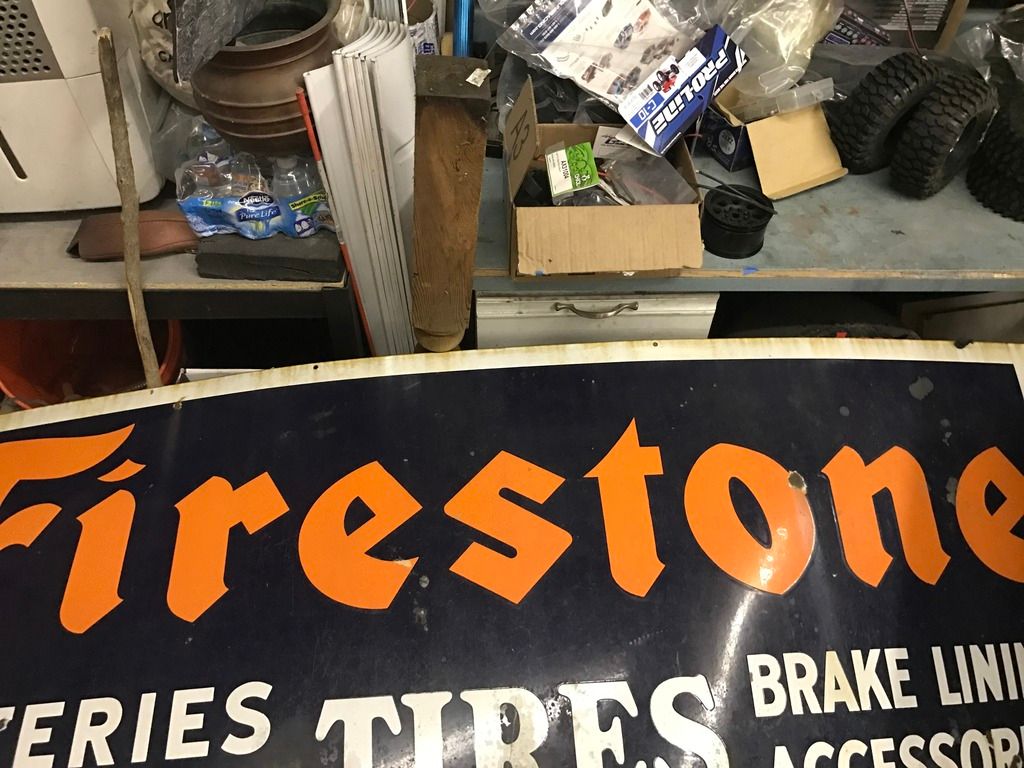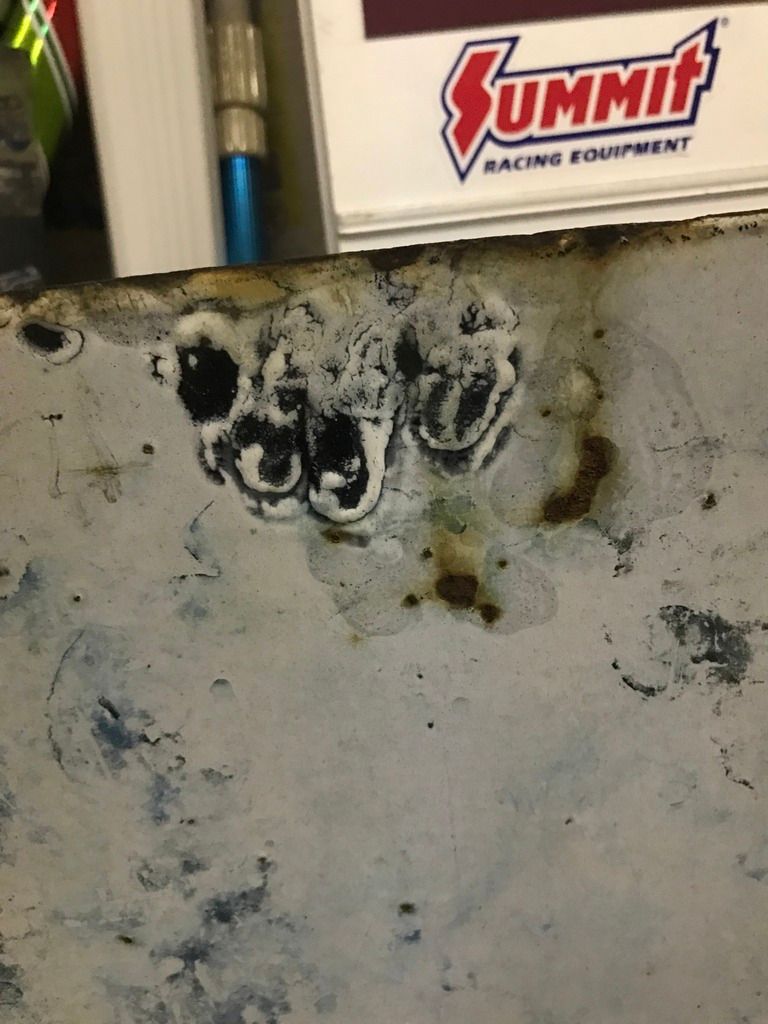 Sign is 30x72. I have no idea how to determine a fake and I know from other hobbies we don't share that. So I will add data here in hopes it may provide some info
The letters/colors have distinct "layers" it's almost as if individual colors were printed in layers. There is no date or manufacture mark on the sign. Single sided. Appears to be porcelain. Back has smears and almost finger prints. Again have no idea if any of this is useful information.
Pump appears to be original or at least authentic. I could not imagine anyone going through that much trouble. However who knows. Internals are present. Side porcelain plack present.
Thank you!