Hello guys!
I'm new here… and not that new…
Back in 2004 I visited your website under the user name "Fairlane" looking for help for my 1:1 replica project of a tok 39. I was living in Spain back then and getting an original tok 39 over there was almost impossible. So I decided to make a real scale replica for my own.
The user "Thunder" helped me a lot by sending all dimensions of a Tok 39. Finally, due to work and other circumstances I never build that replica.
Many years later (beginning 2010) my brother and I decided to start a website about junk model cars (
www.modeljunkyard.com
). One day, I was looking for something in my old computer and I found the file with all dimensions of the Tok 39 that "Thunder" had sent to me.
I thought: "hey, why not building a 1/16 scale model of that gas pump to join my '57 Chevy junk car diorama"…. and so I did, and here it is:
The pump is not 100% finished and I just put it together with some tape for the picture as I still have to work on weathering and rust effects on it.
I'm thinking about making more scale replicas of old gas pumps and gas stations... but we'll see… I have lots of ideas and never enough time to make all of them come true. We'll see….
Here you have some pictures or my '57 Chevy diorama project: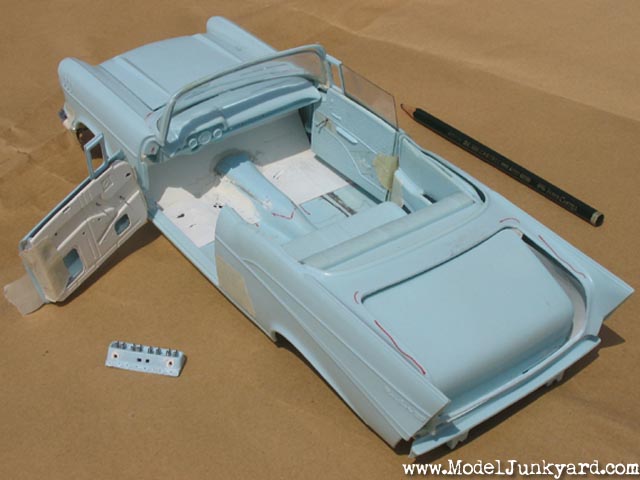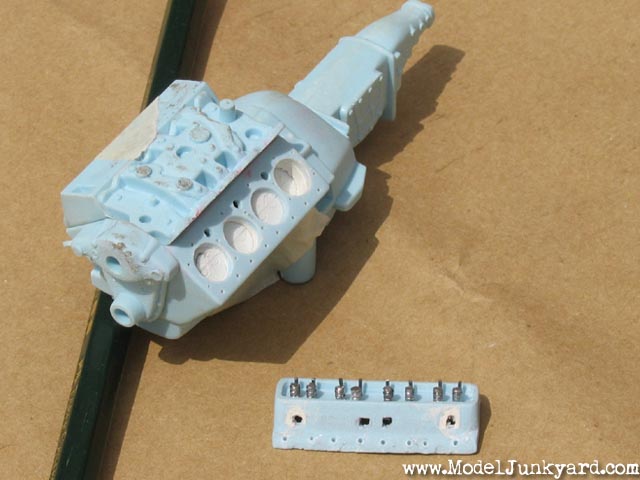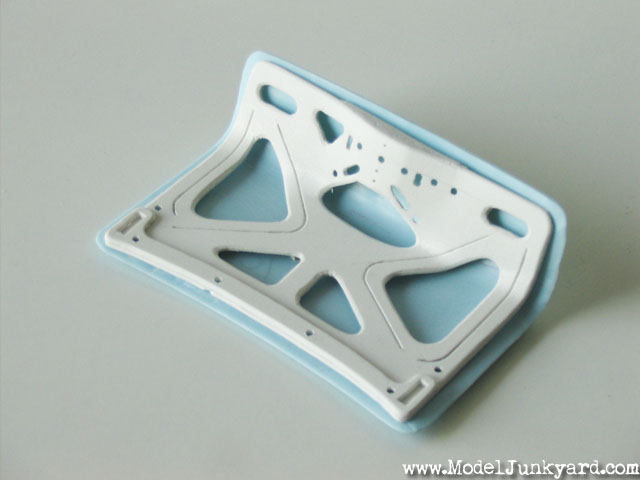 @ THUNDER: THANK YOU!!