General Petroliana Discussion
Re: Question: Visible glass cylinder tightening
Paul Bell
11 minutes ago
Tightening these is always scary for me. I usually tighten them lightly - and I know thats not a definitive term - and then let it sit and come back to it and hit it a little more. Typically, I still have other work to do on the pump at this point so doing it slowly over a few days is not a big deal.

I'm usually shipping these, so I'm using lock washers too. I usually have the pump on a skid by this point too. Nice to lay the pump back down once I feel its tightened well, and then back up, see if anything shifted or changed under the movement. Then tighten straight up again if needed. I dont like tightening if its not sitting up, seems like a bad idea. Keep repeating up and down placement of the pump until nothing is changing or moving on me.

The vibration in shipping is so horrible on nuts and bolts, vibrating them loose AND the pumps are usually laying down for shipment, which sucks even more. If I wasnt shipping be a whole less worried about getting it right.
1
14
Want to Buy Petroliana
Re: base
Hardy's Garage
26 minutes ago
I have had good luck with Cattail Foundry casting new and complete parts when a portion of the original was missing. This assumes the missing part looks like a portion of the remaining piece. is Don't know if this is to far gone but you might try calling them [(717) 768-7323].
1
33
Want to Buy Petroliana
Station Liter for Tokheim 39
Alex
Yesterday at
09:31 PM
Recently purchased a Tokheim Station-Liter gas pump and am looking for the top unit that attaches to the pump. Original or quality reproduction. Have sent a couple of emails to folks, but haven't heard. Any leads would be greatly appreciated.
0
23
For Sale Petroliana with prices
atlantic oil triompholeine & motoriol tin signs
energol
Yesterday at
04:02 PM
Hi, I'm selling those 2 tin signs
atlantic oil triompholeine from 1930 :
460 $
made in france by G De Andreis marseilles
19,09 inches x 13,58 inches / 48,5 cm x 34,5 cm
some rust damages on bottom but nice graphic
motoriol elektrion from 1950 : 160 $
made in belgium by JB gabriels Bruxelles
27,16 inches x 19,29 inches / 69 cm x 49 cm
add shipping from Europe to USA : 40 $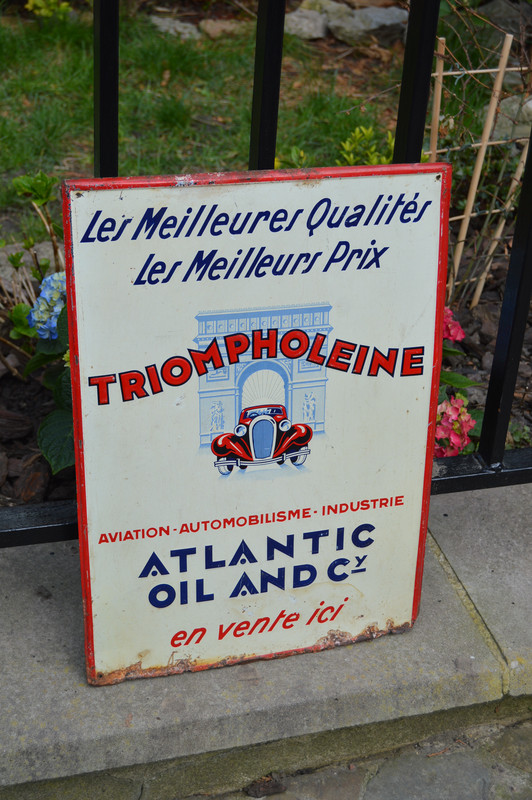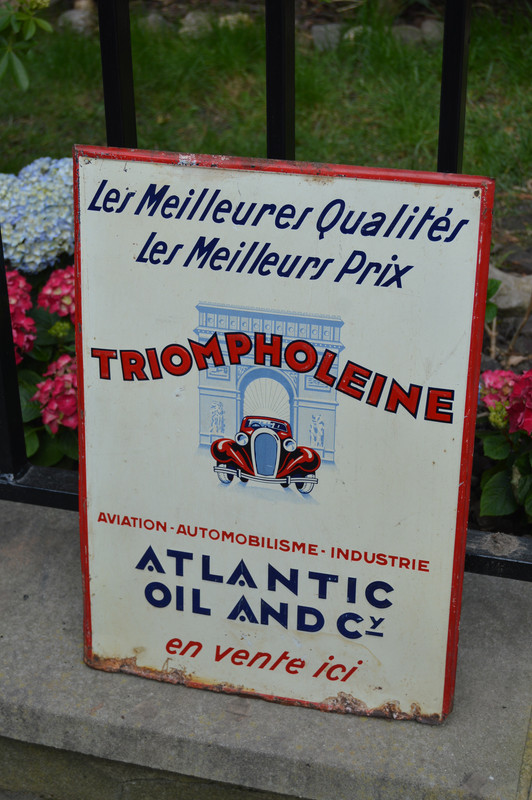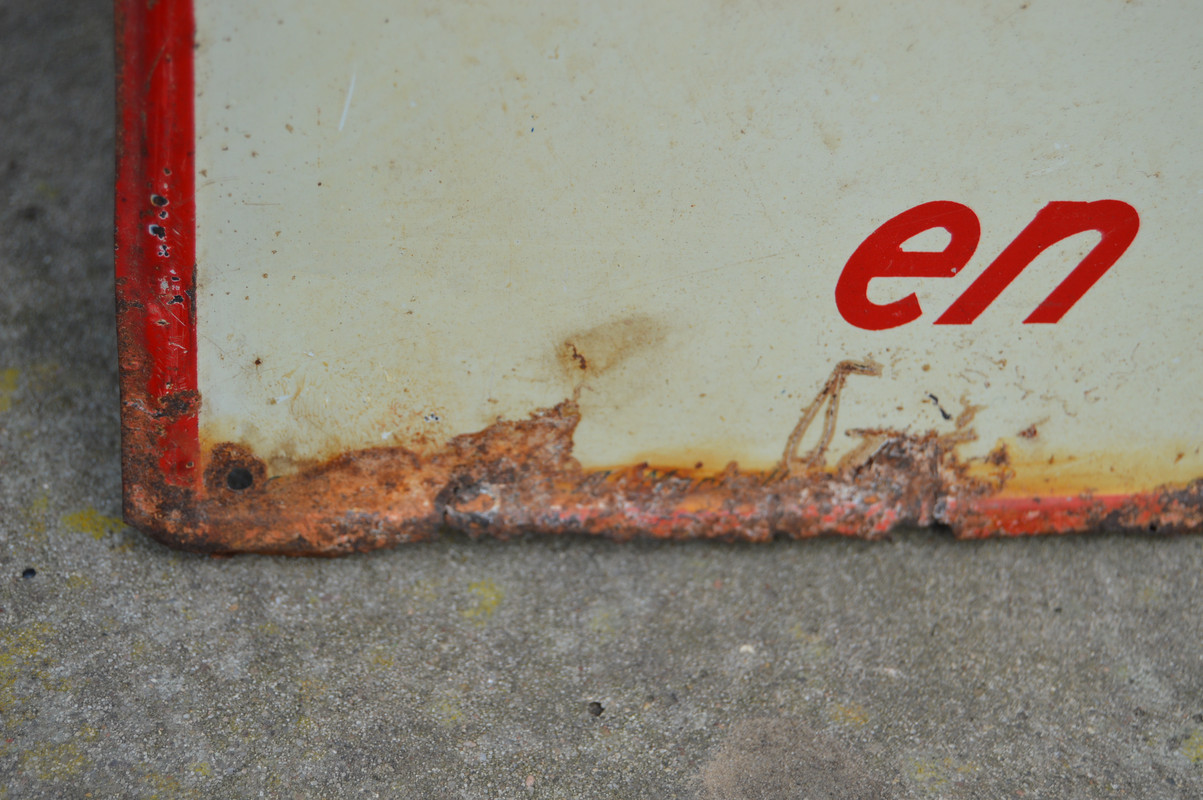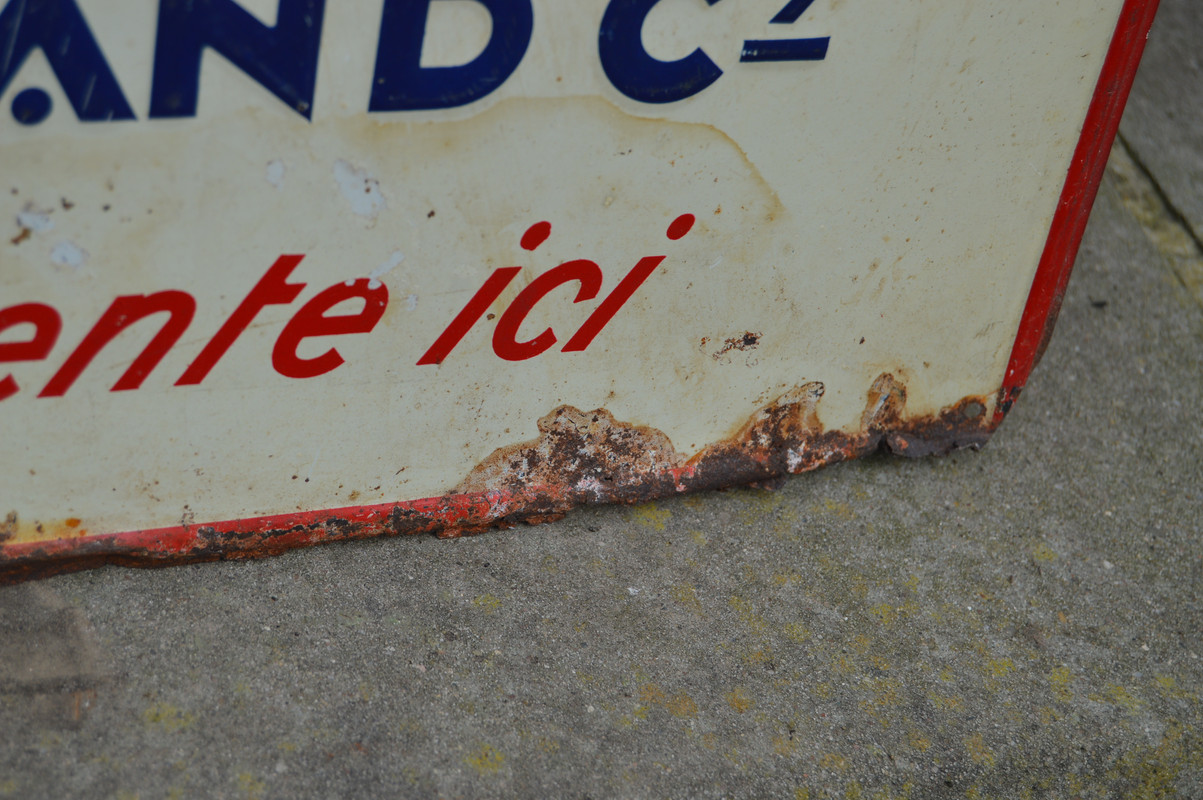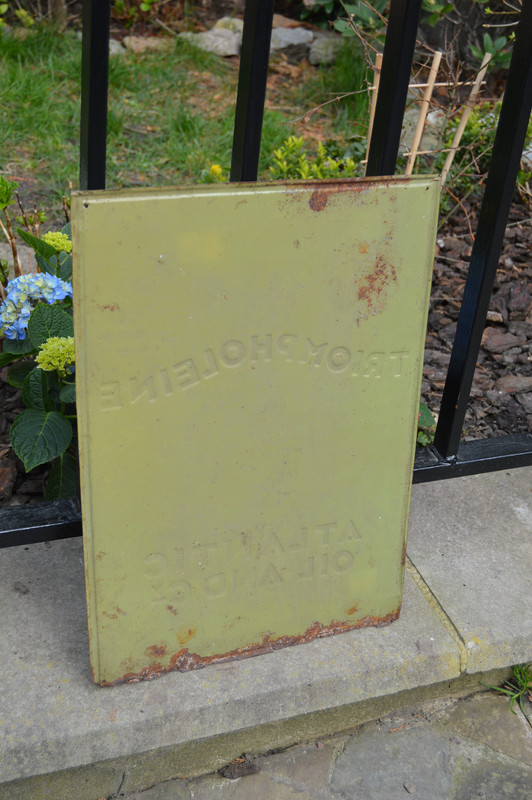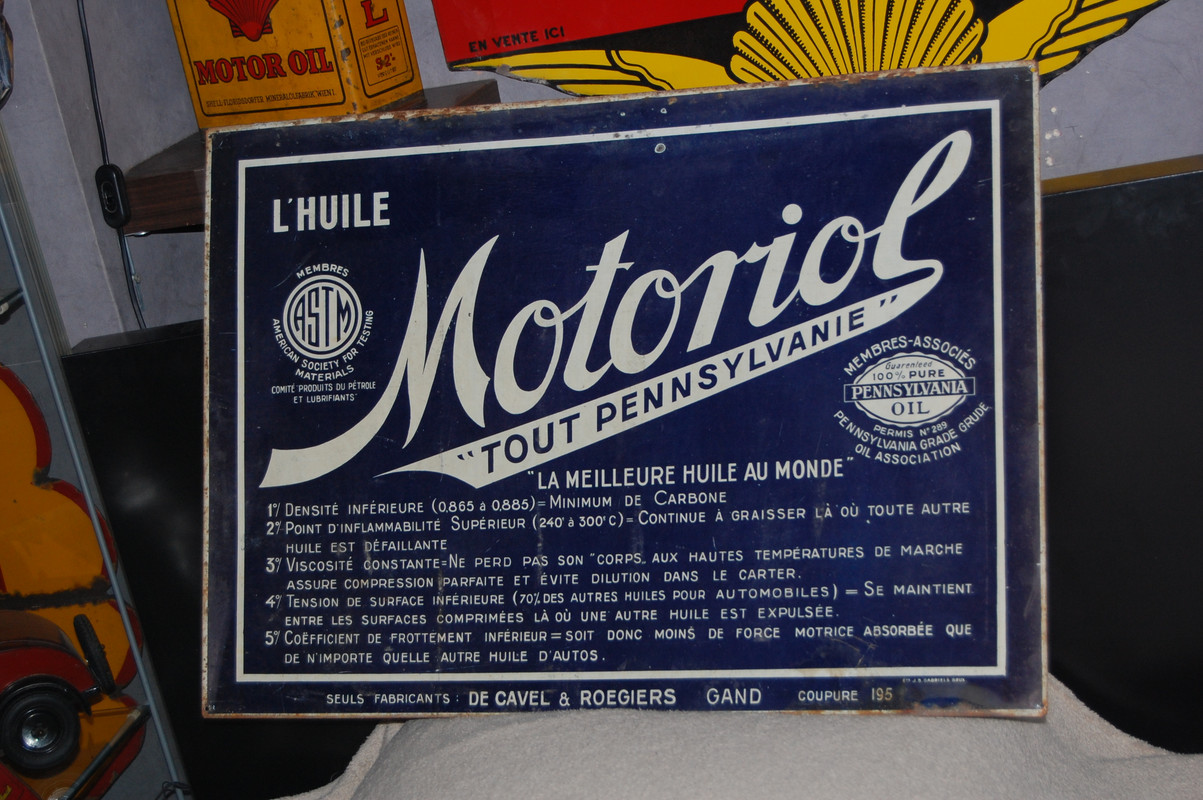 0
68
General Petroliana Discussion
Re: Over the top?
fuelboy
Yesterday at
12:49 PM
Paul I've read up on these machines and while I am always looking for an excuse to buy a new gadget, don't think I would use it all that much. One other thing is you might be limited to the type of inks you can use. I actually thought about using automotive paint for mine since it's basically a "use it twice and done" kind of thing. But the ink that I bought with the rubber pads is permanent on metal and good enough for me. The carving tools came from my intermediate school days when we would carve things out of linoleum in art class. I still had my little tool set the teacher gave me to keep. Talk about a packrat.
3
241
| | | | | | | | |
| --- | --- | --- | --- | --- | --- | --- | --- |
| Page 1 of 16 | 1 | 2 | 3 | … | 15 | 16 | |