General Petroliana Discussion
Re: Question: Visible glass cylinder tightening
Paul Bell
1 hour ago
I dont think it tightens down in pure "up/down" if that makes sense, some lateral and angling going on when tightening. The dial indicator would be interesting but not really tell you the whole story I guess.

Glad to be of help! Keep in mind that the glass is pretty good in compression IMO, should be OK, it's actually more dangerous when you are taking the glass off.
3
63
Want to Buy Petroliana
Re: base
Hardy's Garage
7 hours ago
I have had good luck with Cattail Foundry casting new and complete parts when a portion of the original was missing. This assumes the missing part looks like a portion of the remaining piece. is Don't know if this is to far gone but you might try calling them [(717) 768-7323].
1
48
Want to Buy Petroliana
Station Liter for Tokheim 39
Alex
Yesterday at
09:31 PM
Recently purchased a Tokheim Station-Liter gas pump and am looking for the top unit that attaches to the pump. Original or quality reproduction. Have sent a couple of emails to folks, but haven't heard. Any leads would be greatly appreciated.
0
29
For Sale Petroliana with prices
atlantic oil triompholeine & motoriol tin signs
energol
Yesterday at
04:02 PM
Hi, I'm selling those 2 tin signs
atlantic oil triompholeine from 1930 :
460 $
made in france by G De Andreis marseilles
19,09 inches x 13,58 inches / 48,5 cm x 34,5 cm
some rust damages on bottom but nice graphic
motoriol elektrion from 1950 : 160 $
made in belgium by JB gabriels Bruxelles
27,16 inches x 19,29 inches / 69 cm x 49 cm
add shipping from Europe to USA : 40 $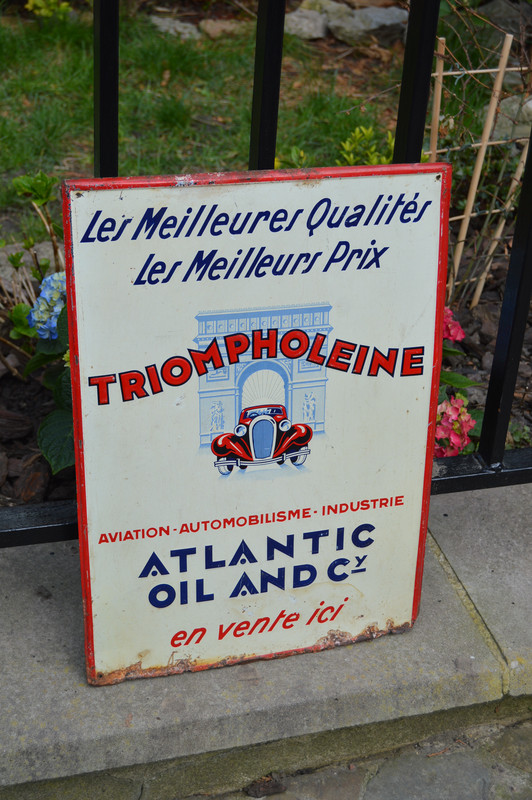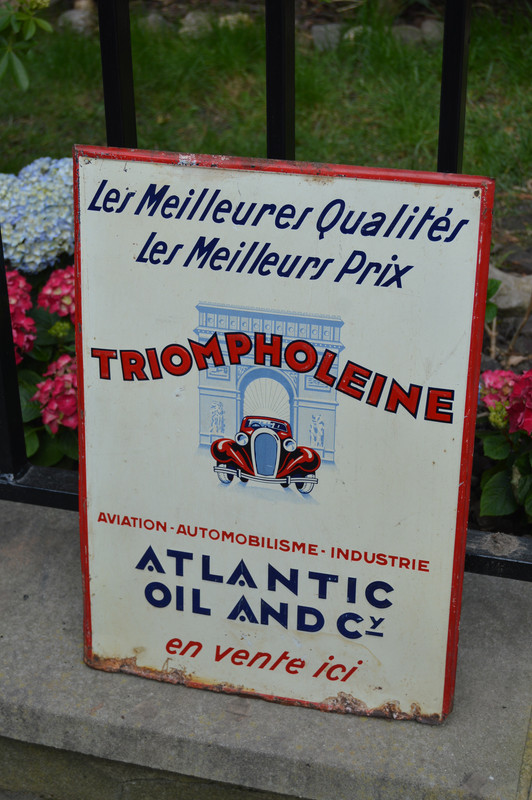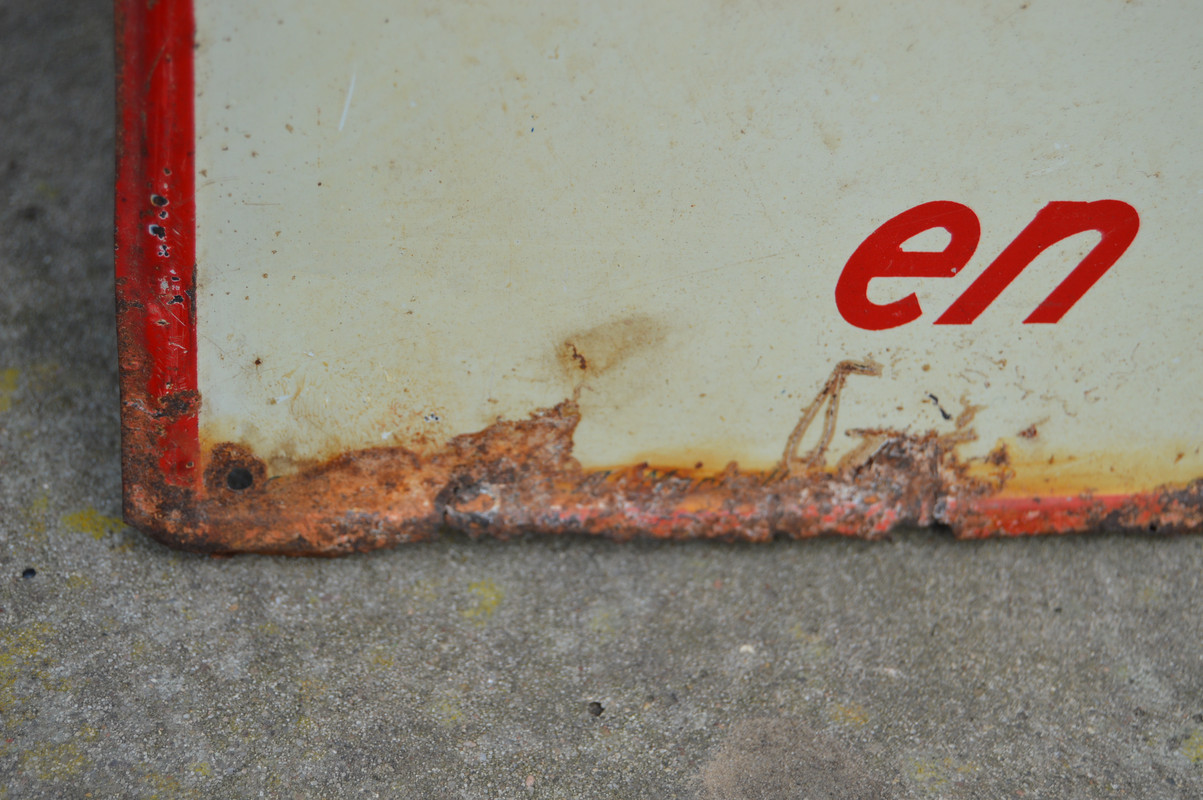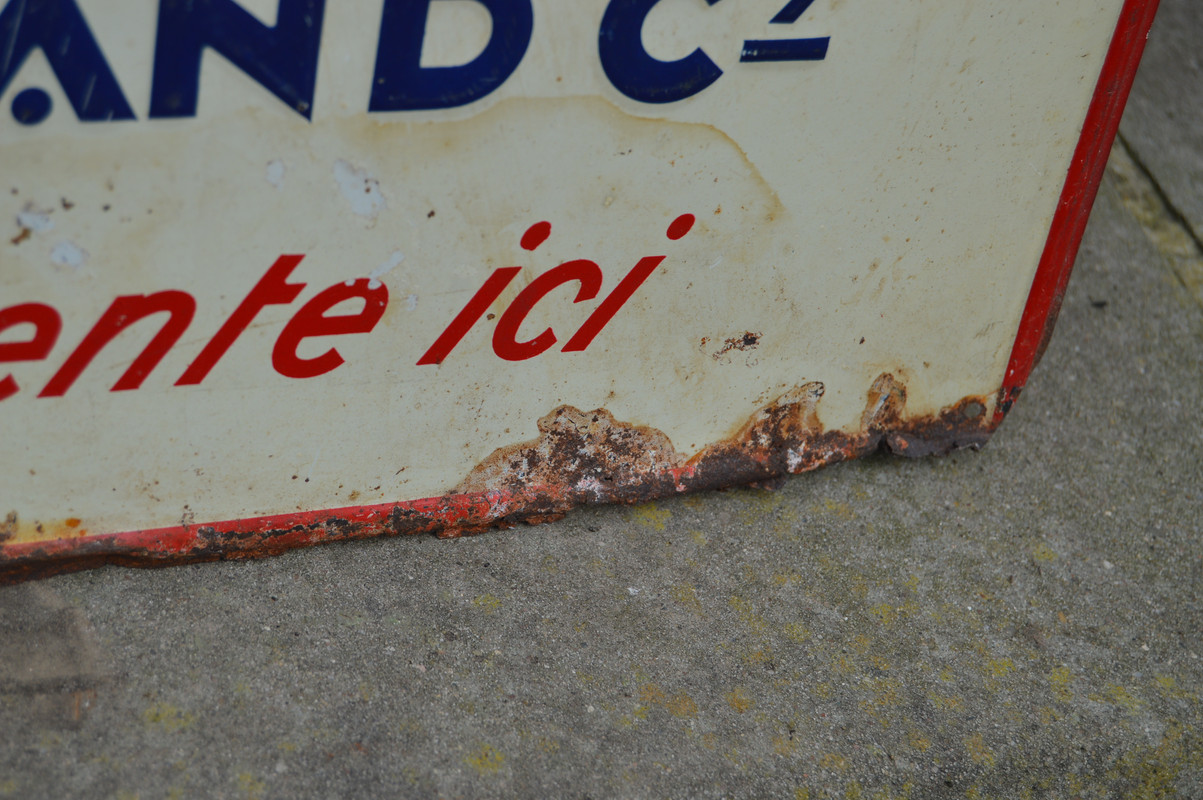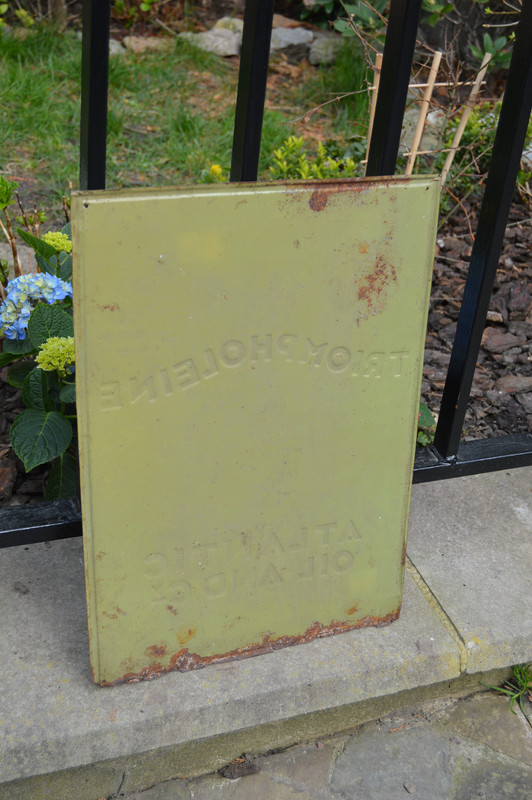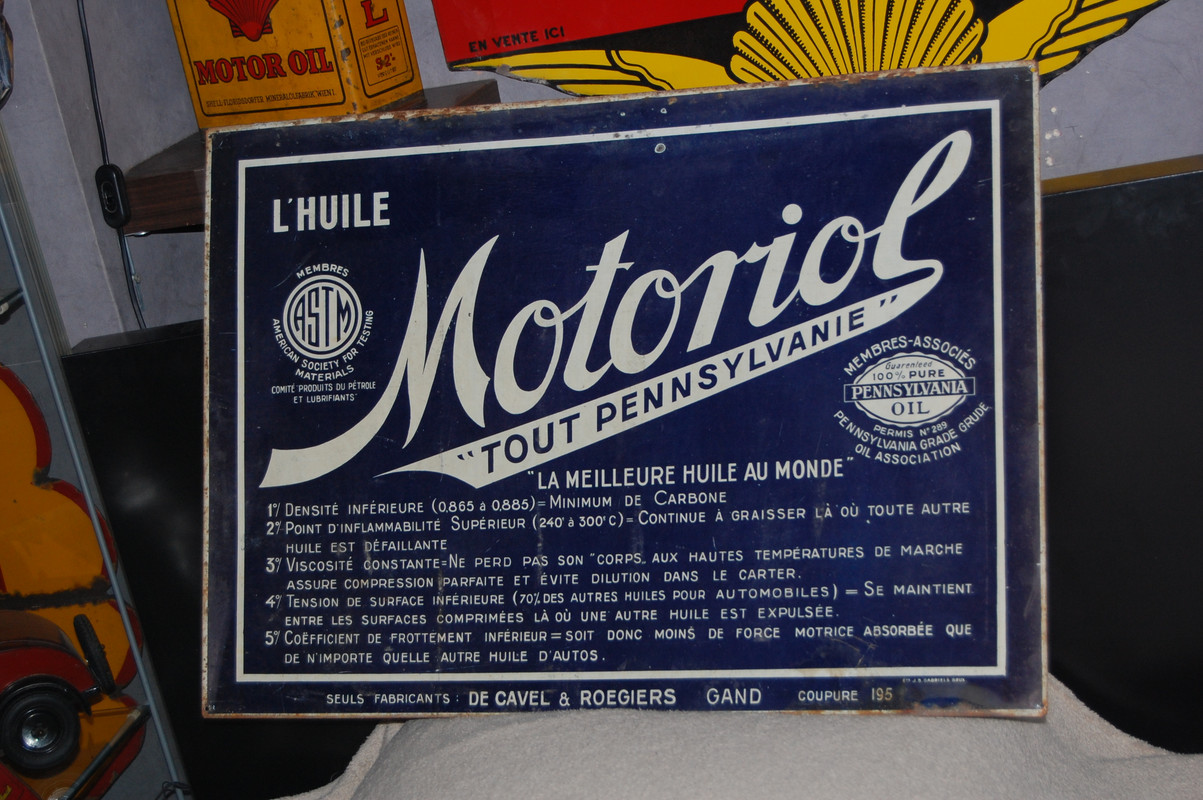 0
85
| | | | | | | | |
| --- | --- | --- | --- | --- | --- | --- | --- |
| Page 1 of 16 | 1 | 2 | 3 | … | 15 | 16 | |