Who's Online Now
8 members (

huskybob

,

RICHARD CRAIGS

,

petropumps

,

67Chev4X4

,

cannonball

,

dan64

,

gasgeezer

,

Man-Cave-Shoppe Dave

), 327 guests, and 11 robots.
Key:
Admin
,
Global Mod
,
Mod
G&B 176 resto progress
Steven C.
5 hours ago
Spent the night polishing nozzle.
Good time right up to where I hit my finger with 20K rpm wire brush. Not cool!!
Man I love being in the garage!!
Many parts painted and coming along.
More to come soon
3
0
17
Question: Visible glass cylinder tightening
smokey1
8 hours ago
Originally gas pump glass cylinders were glued/bonded into place using a white lead based paste mixture providing a strong leak proof bond between cast iron pump castings and glass itself while supporting steel rods surrounding the assembly providing an even clamping pressure on assembly.

With vintage concrete mix removed & glass cylinder cleaned(w/solid crack-free top/bottom edge) using new cork gaskets between glass/castings or glass-gasket-steel band-gasket-pump casting, how much tightening on supporting steel or brass rod nuts should be applied once final assembly takes place? Tightening in a criss-cross pattern for even pressure.

Before someone says, 'tight enough to compress the new cork gaskets, but loose enough that the glass does not shatter', would be great to hear from restoration members who have practical experience and can share knowledge on the subject after fitting and final tightening these vintage glass cylinders.

Realize there might not be an inch-pound torque wrench specification, but again some practical experience would be very welcome.

Looking to do final assembly and ideally like glass to remain in place when the gas pump is someday transported on its side without disassembling the glass back out of the gas pump if possible.

Thank you in advance
3
65
National A38 Door Spears
petropumps
Yesterday at
11:06 PM
Hey guys, I've had and sold a ton of these over the years, but of course as soon as I need a pair, I'm out. Anyone have an extra or, even better, a pair laying around?

Thanks!
0
22
Station Liter for Tokheim 39
Alex
Yesterday at
09:31 PM
Recently purchased a Tokheim Station-Liter gas pump and am looking for the top unit that attaches to the pump. Original or quality reproduction. Have sent a couple of emails to folks, but haven't heard. Any leads would be greatly appreciated.
1
0
29
veedol, yacco and securit oil cans
energol
Yesterday at
08:21 PM
Hi, I'm selling those 3 french oil cans from 1930, fantastic condition

yacco : 400 $
securit avion : 800 $
veedol : 800 $

add shipping from Europe to USA : 40 $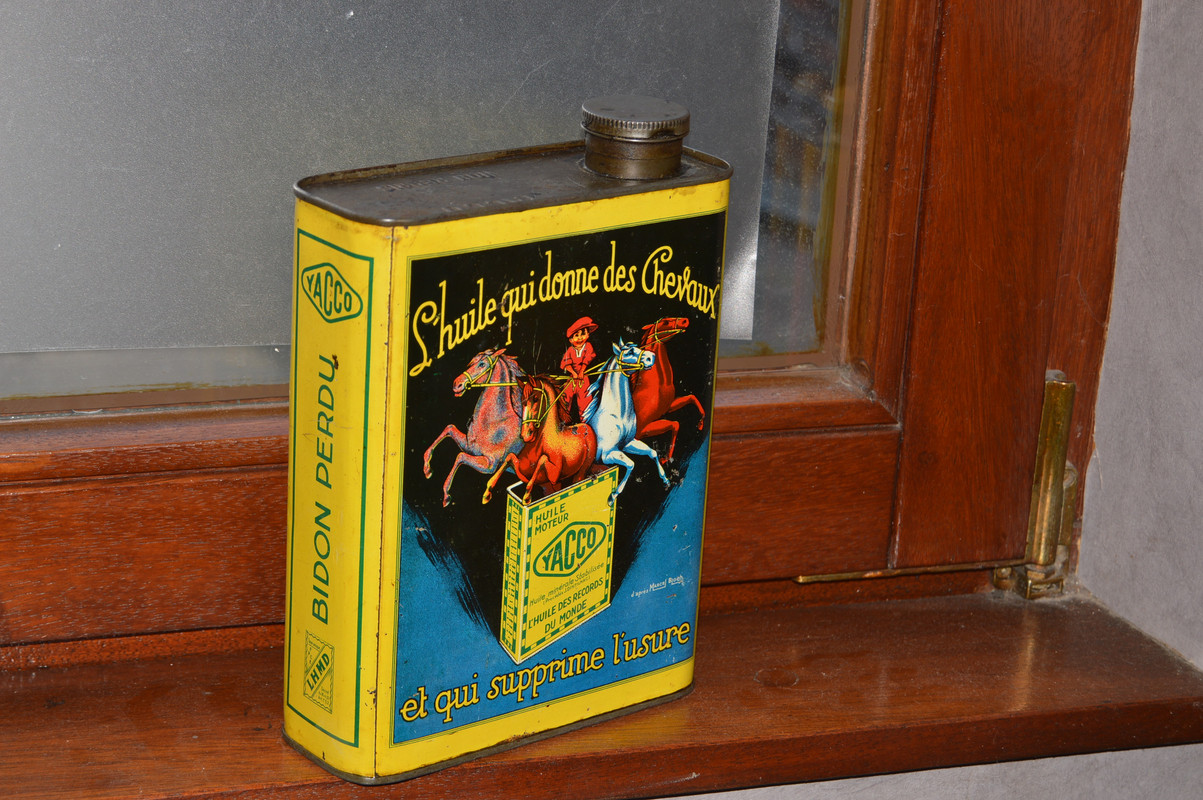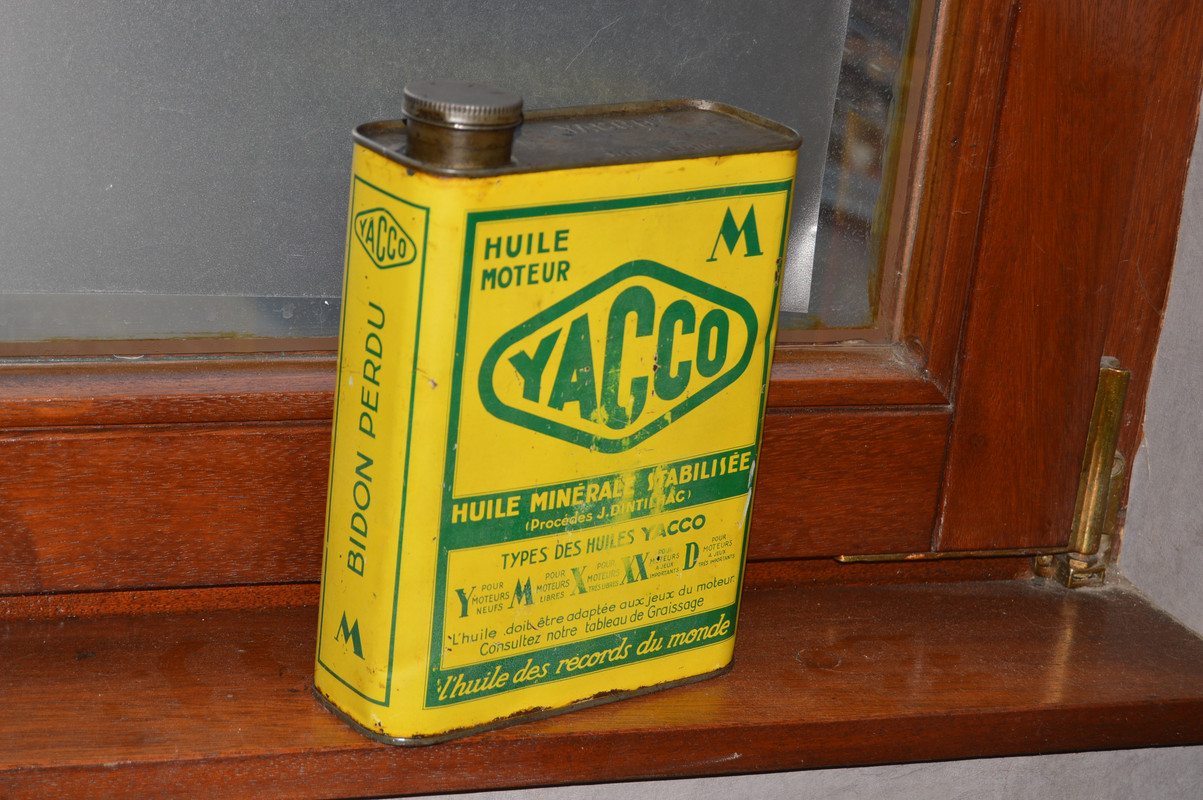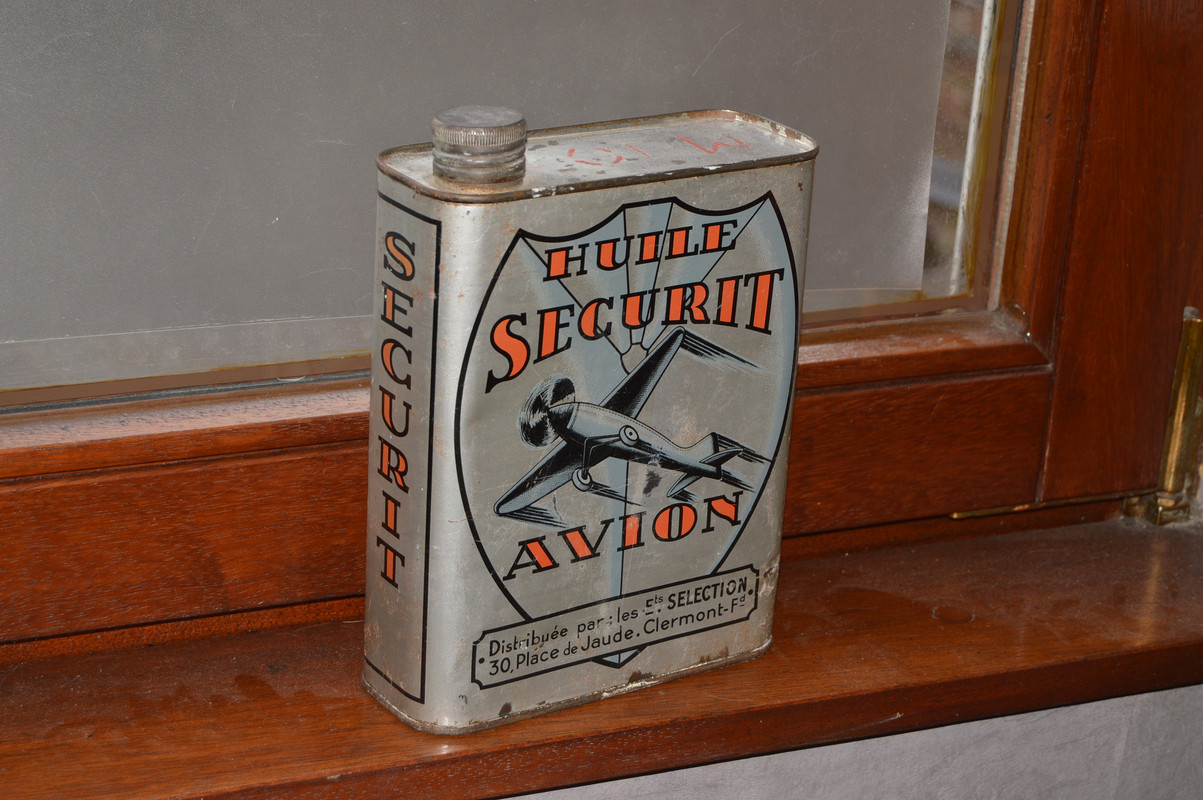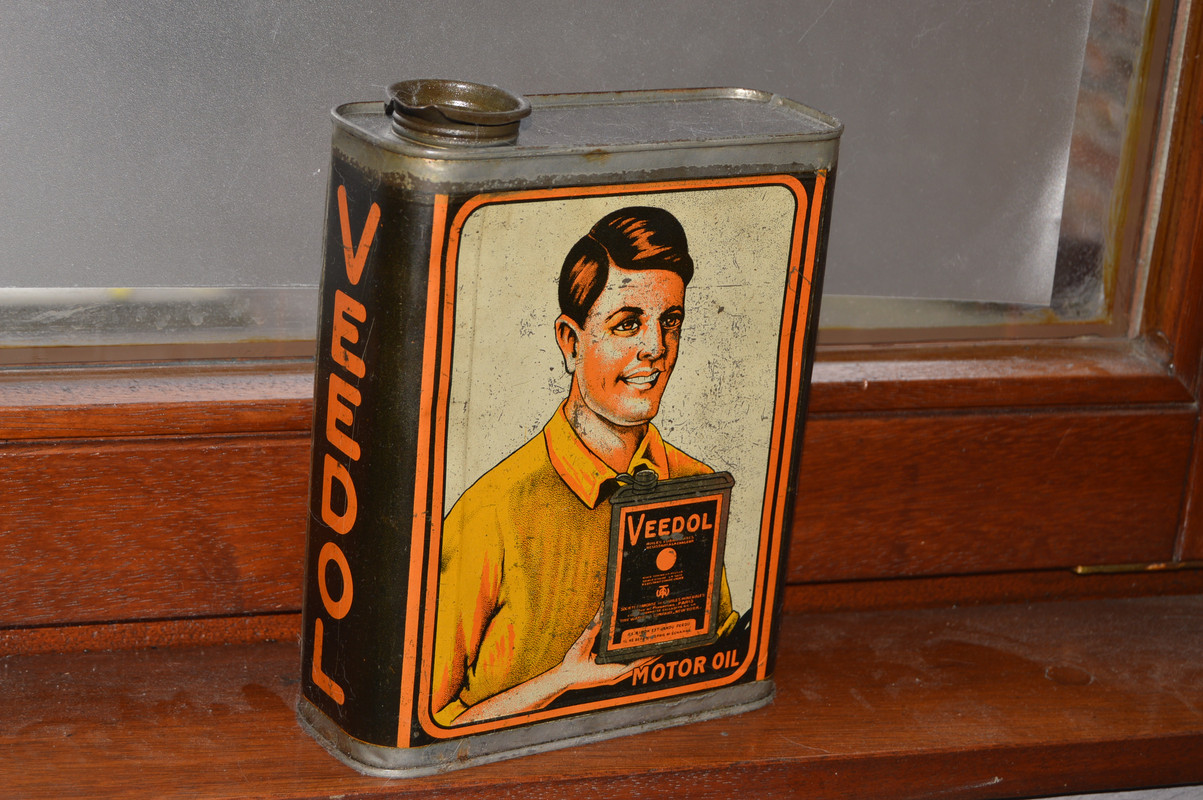 0
55
Brass cylinder
Newpumpguy71
Yesterday at
07:43 PM
Want to buy the brass cylinder And tie rods for a National Simplex model 62. I have both cylinder end castings. Thank you.
0
27
vapor injection kit
Huskerscott
Yesterday at
06:21 PM
make offer, old vapor injection kit. 2 jars, mounting bracket, warranty card made in Texas, empty methanol can. The large jar the label is painted on, the smaller is just a sticker.
3
0
39
atlantic oil triompholeine & motoriol tin signs
energol
Yesterday at
04:02 PM
Hi, I'm selling those 2 tin signs

atlantic oil triompholeine from 1930 :

460 $


made in france by G De Andreis marseilles
19,09 inches x 13,58 inches / 48,5 cm x 34,5 cm

some rust damages on bottom but nice graphic

motoriol elektrion from 1950 : 160 $
made in belgium by JB gabriels Bruxelles
27,16 inches x 19,29 inches / 69 cm x 49 cm

add shipping from Europe to USA : 40 $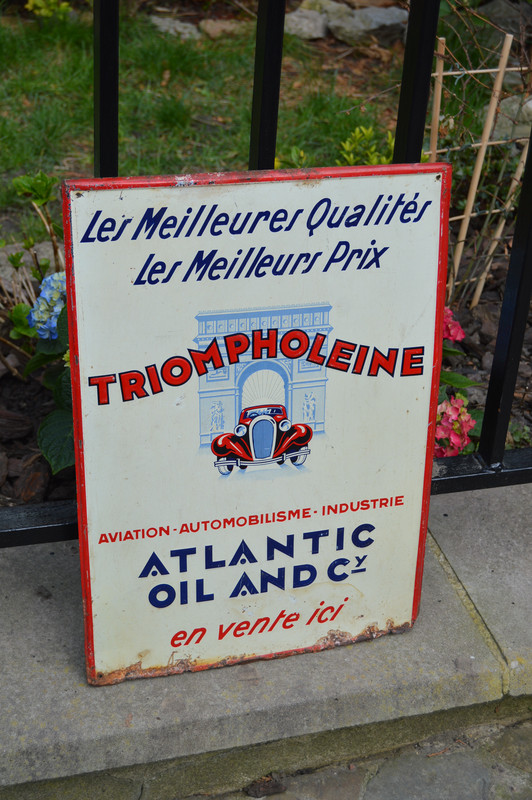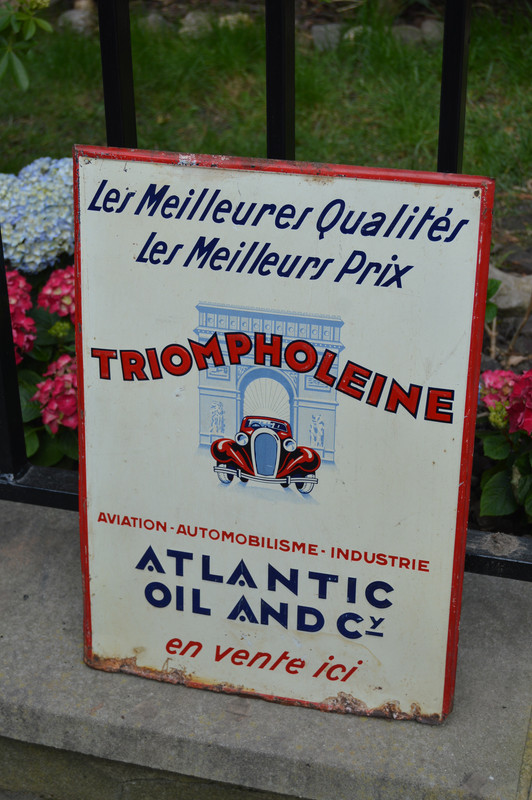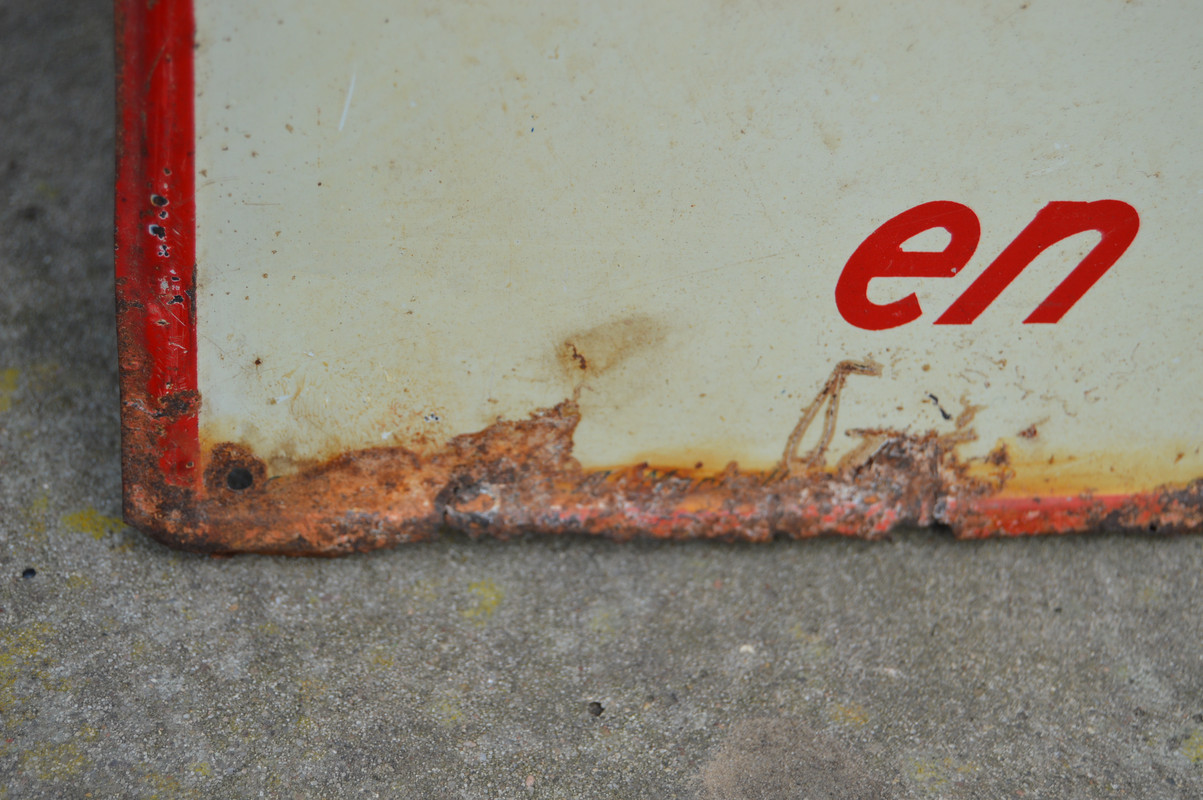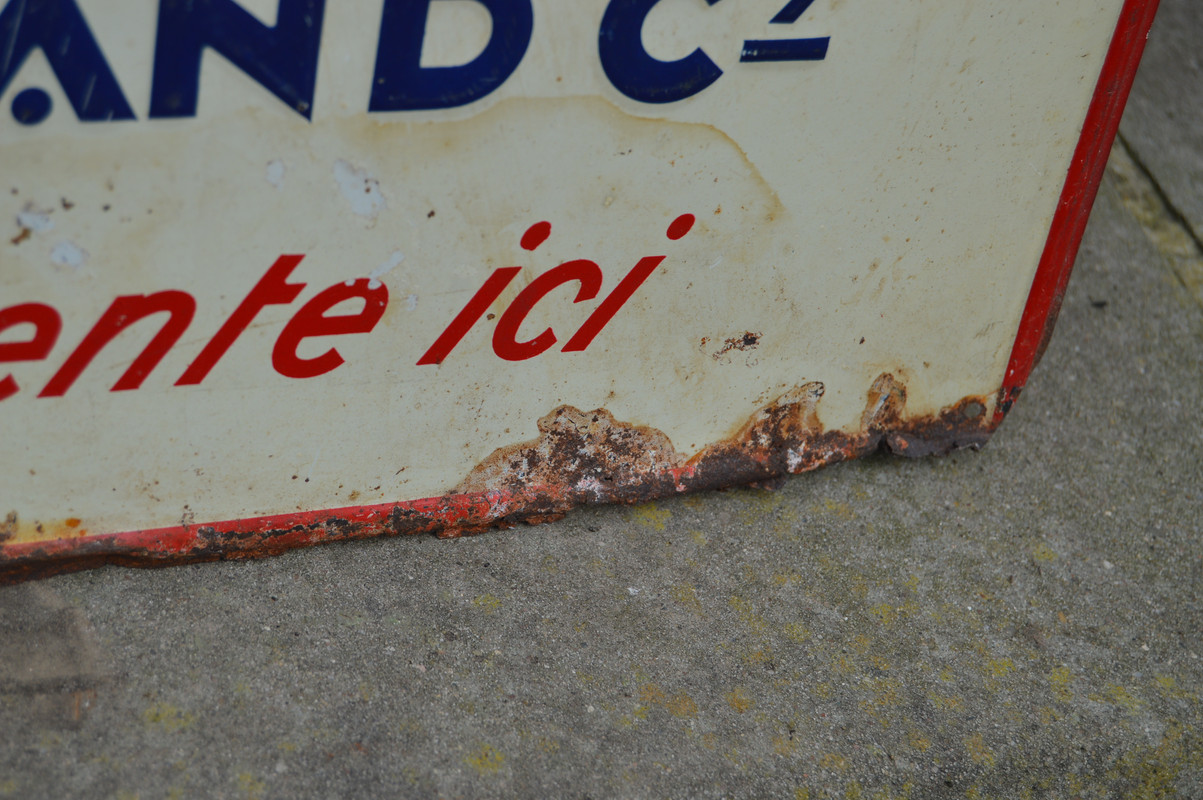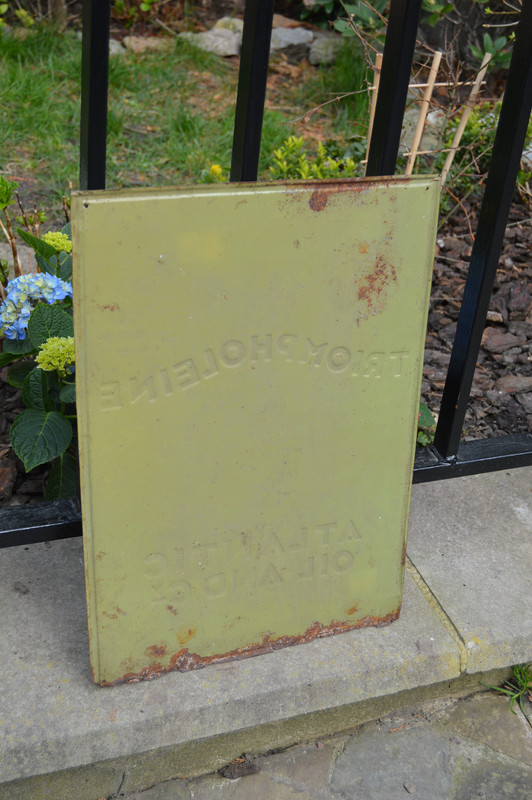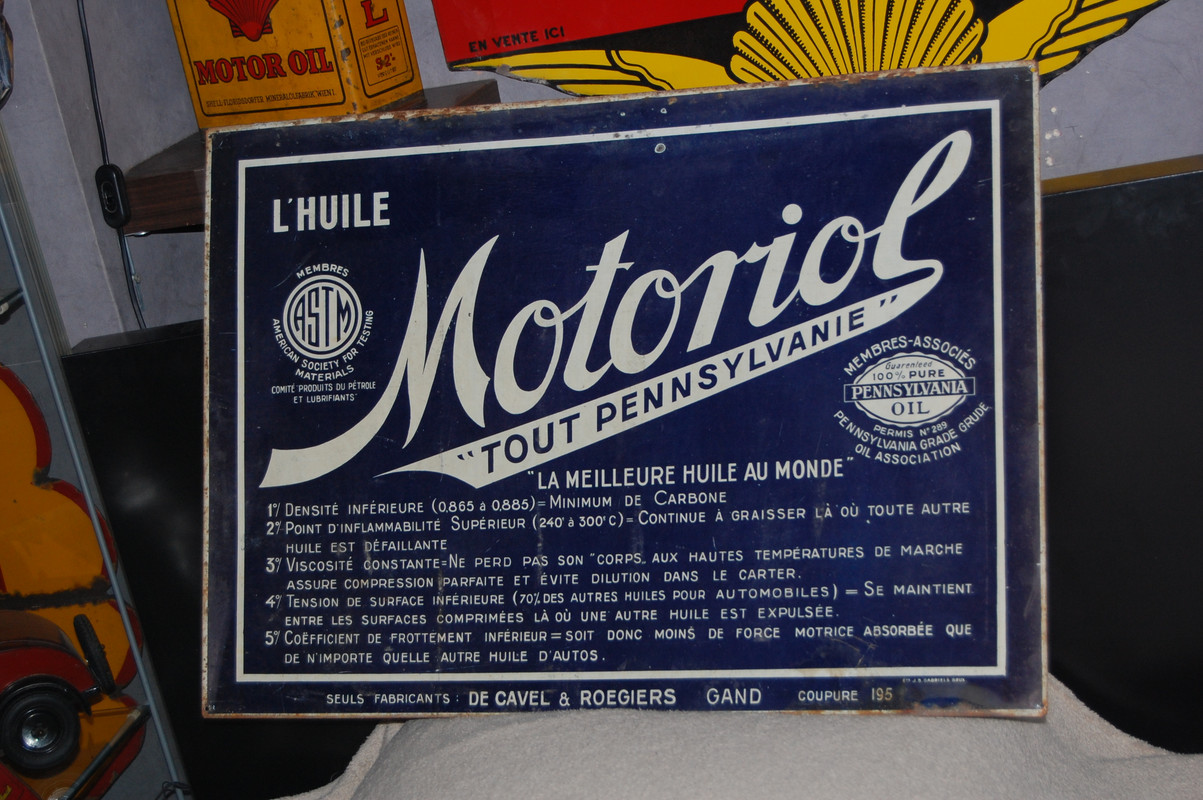 0
86
Tall Glass Oil Bottles Tiolene, Shell, Etc.
LarryIvy
Yesterday at
03:27 PM
Anybody know a source for the Tall Glass tiolene, Shell, reproduction bottles ? Need to buy in some quantity and the onesies and shipping on ebay are cost prohibitive.
generic originals are okay too.
thank you
Larry
0
35